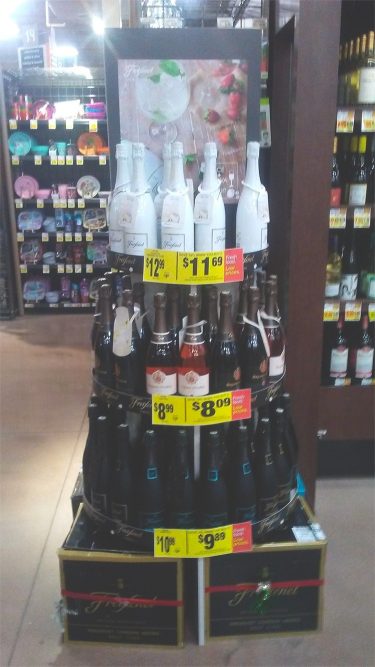 Established Wine Supplier Retools Tastings for Millennials
After 100 years in the United States, many baby boomers know Freixenet, the 150-year-old leading global supplier of Spanish sparkling wine known as Cava. "A lot of the comments are, 'Oh, my grandparents drink that,'" says Devon Schmitt, Freixenet's Gulf Coast regional manager. Now the company wants to reach younger buyers that tend to eschew traditional advertising in favor of more personalized buying experiences like in-store tastings. "What we've been trying to do over the last couple of years is tap into the millennial market and we use tastings to get the brand in front of them."
Getting in front of younger buyers means crafting a targeted tasting program based on data such as where they shop. Schmitt also considers what varietals will get the best response depending on a store's particular clientele. "We have everything from dry to sweet. For a store that does really well with sweet wines, it wouldn't help us to sample something that's really dry," she says. "Stores help us pick the right style for their customers. Those are the tastings where we have the most success – when they're handpicked for those accounts."
In the past Freixenet also took into account customer feedback that was provided by a tasting agency hired to handle most of their Texas events, but Schmitt says the information was vague and sometimes even inaccurate. "With this tasting agency, I didn't feel like I was getting enough information from the demos. They didn't give me a clear picture of how effective they could be." After a series of missteps in late 2014, Freixenet pulled its business from the agency completely.
Afterward, Schmitt needed to find a tasting agency that would not only provide reliable service but also accurate, meaningful data. Freixenet had employed First Crush Tastings occasionally prior to 2015 with great results, but when Schmitt learned about the agency's Palaterra Tastings Platform, a web-based tool that enables tasting agents to document customer feedback in addition to other important data, she immediately assigned all 540 of the company's 2015 events to the agency.
"The Platform has been a huge asset to me in creating presentations for chains and for being able to better plan my business."

Devon Schmitt Freixenet
Dialing In Tastings for Maximum Impact
Since hiring First Crush Tastings last year, Schmitt has significantly increased tasting ROI with data from the Platform, including:
Detailed customer feedback
Sales per event
Conversion rate of samples poured versus product sold
Custom sales reports by date, distributor, product, geographical area or retail chain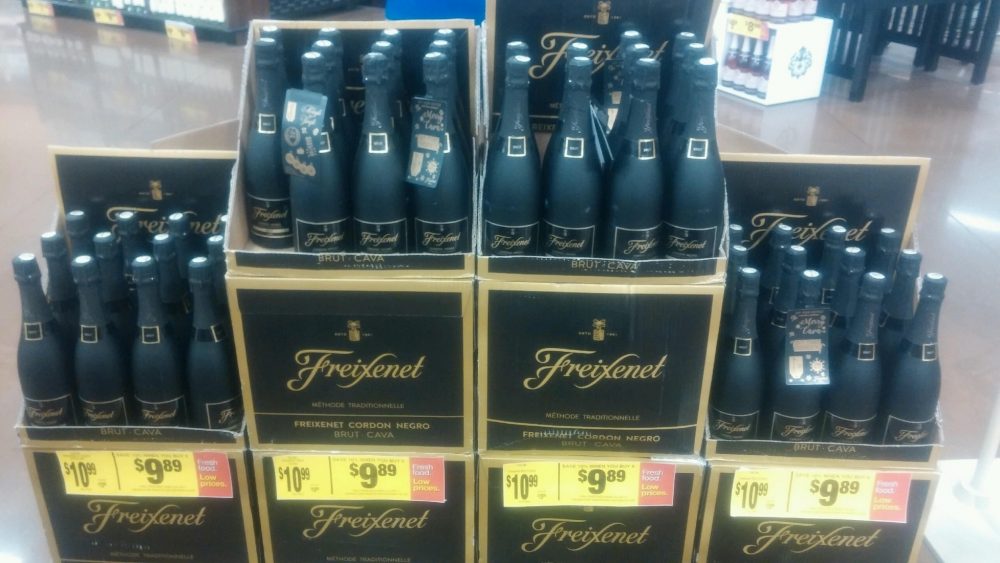 In addition to analyzing customer feedback, Schmitt can now pinpoint tastings that offer the most return by looking at the number of samples poured compared with product sold during an event. "It could have been a slow day for the tasting rep and they might not have had that much face time. That tells me that may not have been the best time of day for that store. It gives me a better idea of how many people are actually walking by that they're engaging with and that helps me plan for future events."
Schmitt says another significant advantage of the Platform has been the ability to generate reports that show how much Freixenet has invested in retail chains based on how many demos were performed and their impact on sales. "We can take that information to those chains and say, 'We supported you with 'x' number of tastings and that brand is up by 'x' percent.' The Platform has been a huge asset to me in creating presentations for chains and for being able to better plan my business."
Learn More
Ready to optimize your consumer event campaign with First Crush Tastings; Powered by Palaterra?