Together, we can harness the power of momentum.
We are building resources to help women and minority owned small businesses -entrepreneurs succeed.
We believe entrepreneurs are important to a thriving community.
Accelerate the Foundation helps women and minority owned small businesses gain momentum by providing valuable knowledge and tools they can implement to improve their chances for success, helping their employees and communities improve too.

Help us support our community.
We are here to help you gain momentum!
Whether a startup or a struggling small business Accelerate the Foundation is here. We believe the biggest impact on the community comes through giving back and our own successes have allowed us to open our CENTRO facility to help entrepreneurs reach their greatest potential. By providing resources like educational content, meeting & learning from other successful business owners, and access to resources, we setup entrepreneurs to flourish and give back to their own communities.

In Motion
What to expect at Centro Event Space.
Accelerate the Foundation is an environment we created for women and minority owned small businesses with limited access to business education. Here they can learn directly from those who have succeeded in business. Our offerings help remove barriers for these types of business owners and give them resources not previously available to them.
Here are a few ways we keep the momentum going:
Industry Experts
Key expertise from legal, finance, marketing, HR, and more
Peer-to-Peer Learning
Successful business owners share their challenges and how they overcame them
Motivational Speakers
Inspirational leaders who have founded successful businesses
HELP US HELP OTHERS
We believe that positive actions create a chain event of positive reactions.
Join us as we bring healthy change to our community through the work we're doing for small businesses. From attending events to donating funds there are 4 ways to help seed the future success of small businesses in your community.
Attend monthly learning events
Access to valuable business education
Come hear industry experts, successful business owners, serial entrepreneurs and business leaders share valuable business lessons, insights, and tools that they have used to succeed in their entrepreneurial journey. Learn, support, and participate alongside your peers as we share the practices that have helped us grow our own businesses.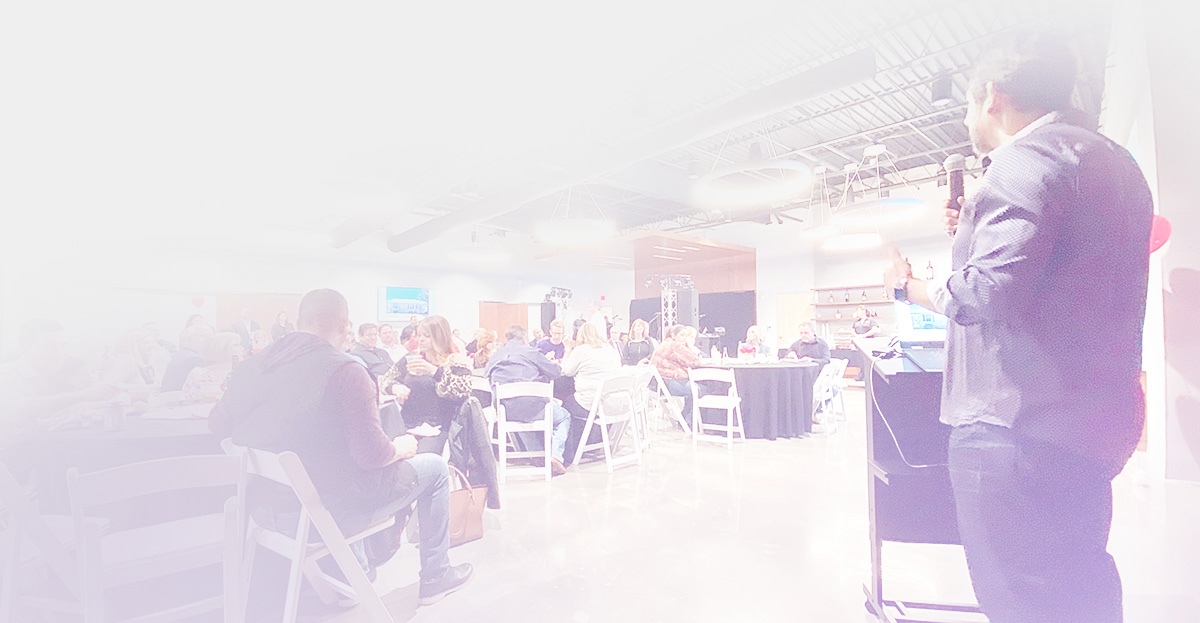 Seed the success of others
Accelerate the Foundation is focused on women and minority owned businesses, but all entrepreneurs and successful business owners are welcomed to participate in our events. Whether you're experiencing hurdles in business, are looking for an introduction into an acceleration program, or you have your own story to tell we ask that you follow our lead and be the entrepreneur you needed when you started your own journey.
We're seeking success stories.
Successful entrepreneurs inspire others.
Here are a few small business statistics we are looking to impact.
50% of small businesses fail within the first 5 years and 70% within the first 10. Source: Sba.gov
88% of women-owned businesses generate less than $100,000 in revenue. Source: WBENC
Minorities own 45% of small businesses. Source: Guidant Financial
Most small business owners don't have a college degree> Source: CNBC
If you are a successful business owner who has been able to scale beyond $1 million in annual revenue, we want to hear from you. We're calling on successful entrepreneurs to tell us their stories–successes and equally important failures. Join us as we influence a new generation of small businesses who deserve a shot at success.
Have true impact today.
Donate and support
Requesting financial support and expertise
Accelerate the Foundation is a 501c3 non-profit organization and needs your charitable donations to help keep the momentum moving for our small business owners. We know our donors are entrepreneurs like ourselves who understand that true success comes from helping others. Plant a seed into the success of a fellow entrepreneur in your own community.
I'd like to donate and help others succeed
Donate to help
Sponsorship availability
Help businesses succeed by giving back through Accelerate the Foundation
We're looking to partner up with different types of businesses to better support our cause. Sponsor a sessions breakfast, purchase a yearly sponsorship package, or simply make a tax-deductible financial contribution to a great cause. Network, build your own knowledge, get recognized, while getting the intrinsic benefit of contributing to the growth and success of your local community.
Sponsor an event for Accelerate the Foundation
Sponsor an event
FOR THE CENTRAL TEXAS COMMUNITY

We believe in giving back. Accelerate the Foundation's reach keeps growing through our continued work with select non-profits in our Central Texas community.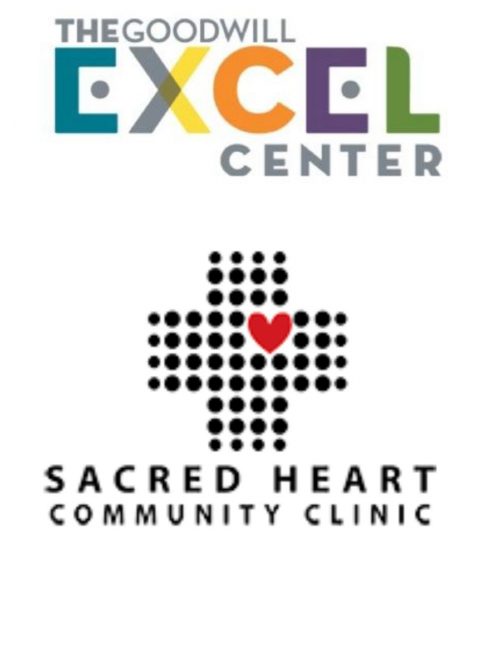 Efforts to give back are
In Full Swing
We've been proud sponsors of non-profits.
We have been working with The Goodwill Excel Center and The Sacred Heart Community Clinic to bring education and healthcare to our community. Before we were successful in business, programs like these helped us along our way and we feel proud to be in a position to give back to them.
Help us build momentum for the community