Palaterra is technology designed by beverage marketing experts to improve and automate consumer event management, execution, and reporting - for suppliers, distributors, and partner agencies.
It enables seamless coordination of nationwide consumer event programs via a single, easy-to-use, and powerful tool for communication, training, retailer reference, reporting and analysis, event verification, and product images.
To date, Palaterra has helped facilitate more than 5.5 million pours and over 1.5 million units of unplanned beer, spirits, and wine purchases by consumers.
Centralized Data Capture and Reporting

Unify and standardize tastings data from multiple agencies and ambassadors in a single platform - for powerful insights into tasting campaign impact and improvement opportunities.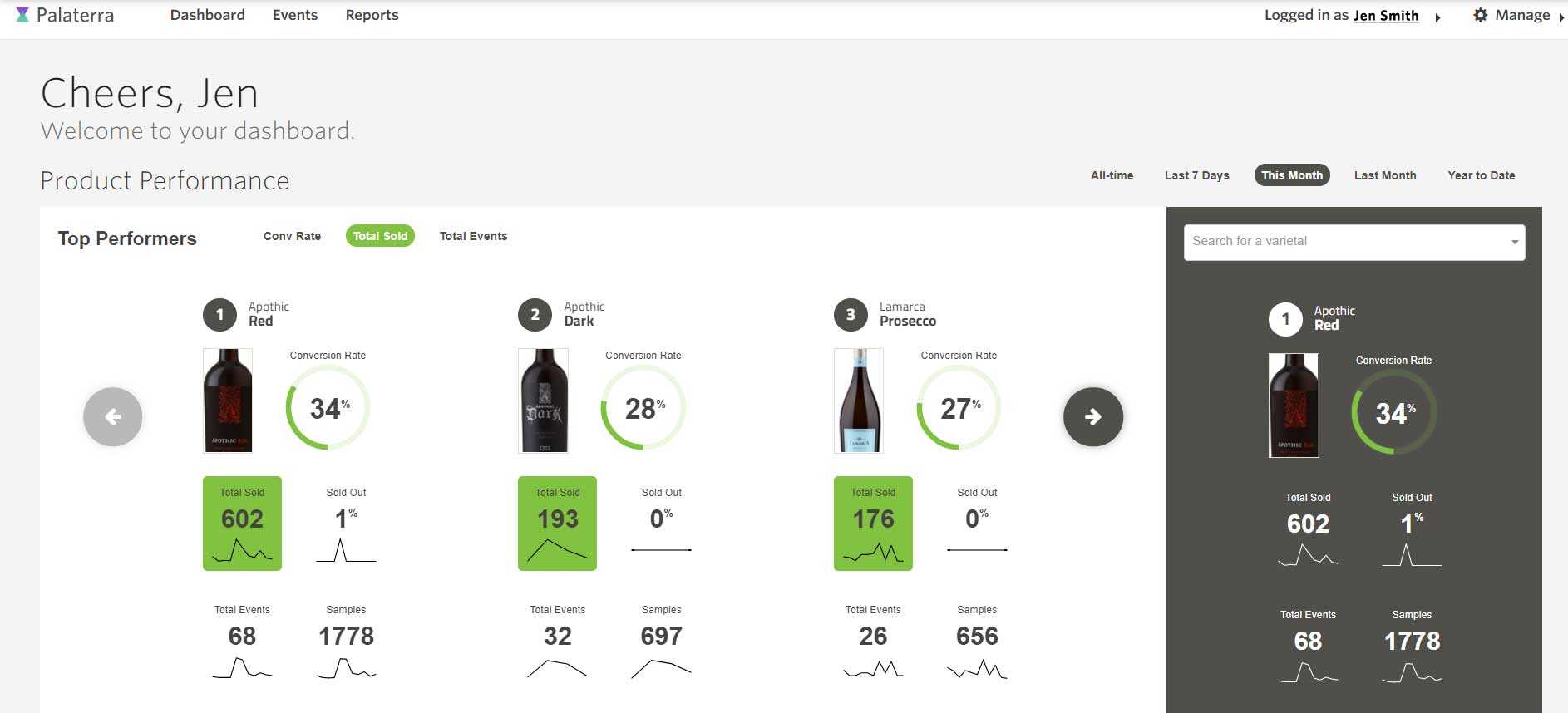 Eliminate manual consolidation of dissimilar reports and incomplete or inaccurate data capture
Create a foundation for performance benchmarking to measure tasting event performance vs. product categories and past campaigns
Take data-backed action to maximize your tasting program spend and future product activation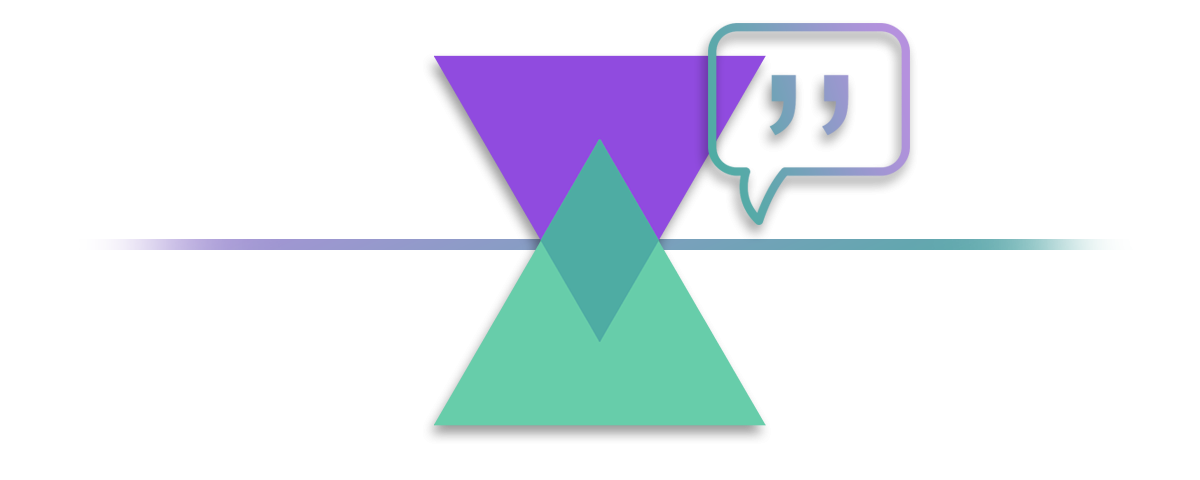 "The Palaterra Tastings Platform reports are very informative and really help reinforce why demo spend is so important in the chain arena."
— JD Johns, Regional Sales Manager, Bogle Winery
Easy to Use and Implement Quickly
Simplify management and on-boarding of partner agencies and brand ambassadors to save time and normalize key processes.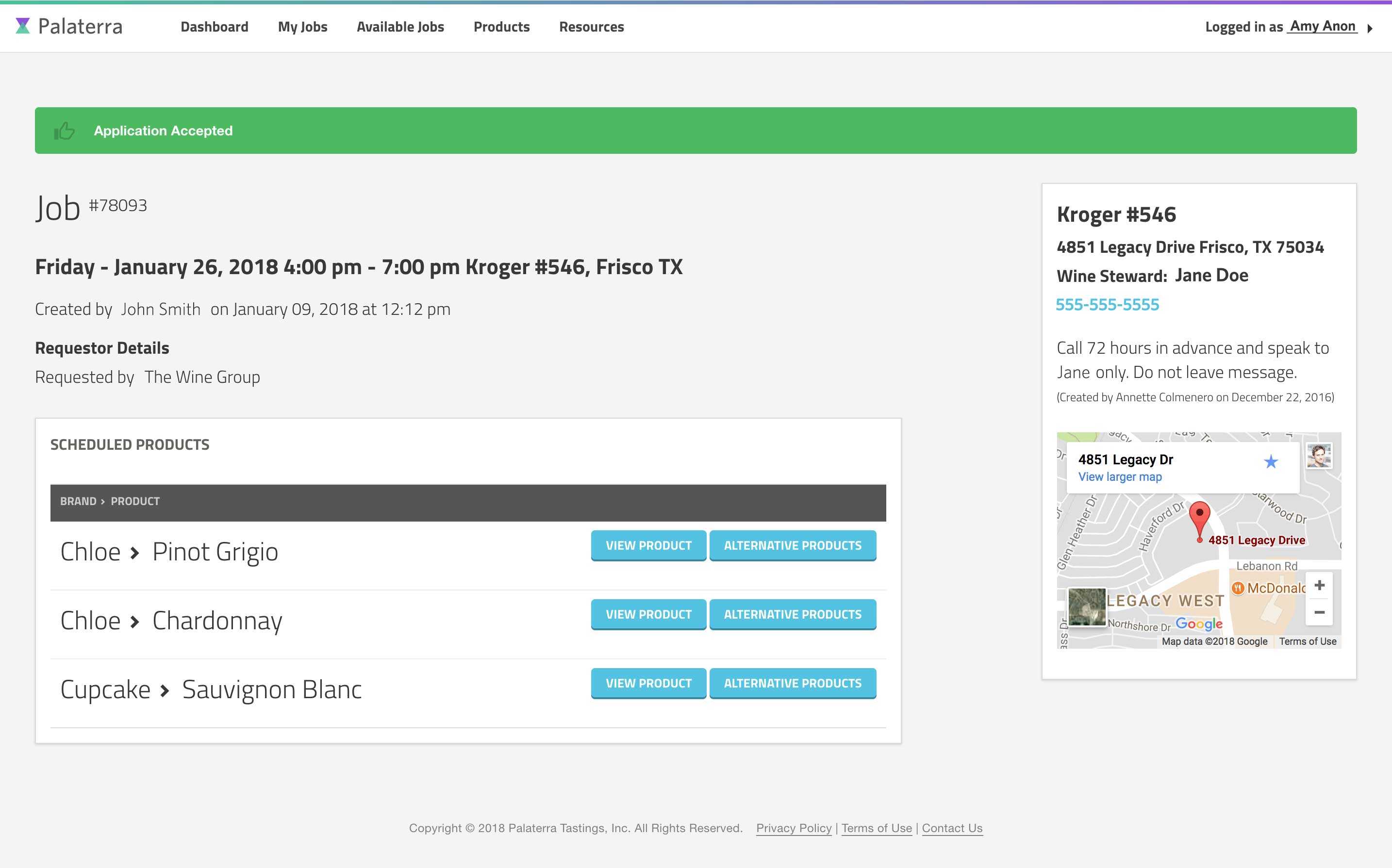 Fast on-boarding to get new agencies and ambassadors up and running on the Palaterra platform
An expansive and interactive brand resource library efficiently educates ambassadors with supplier-provided product details and references
Functionality that fits the specific needs of your tasting programs and partners
Automated Pre-work and Post-event Functions

Eliminate the uncertainty and inefficiency of typically manual tasks required for effective execution of tastings and campaign success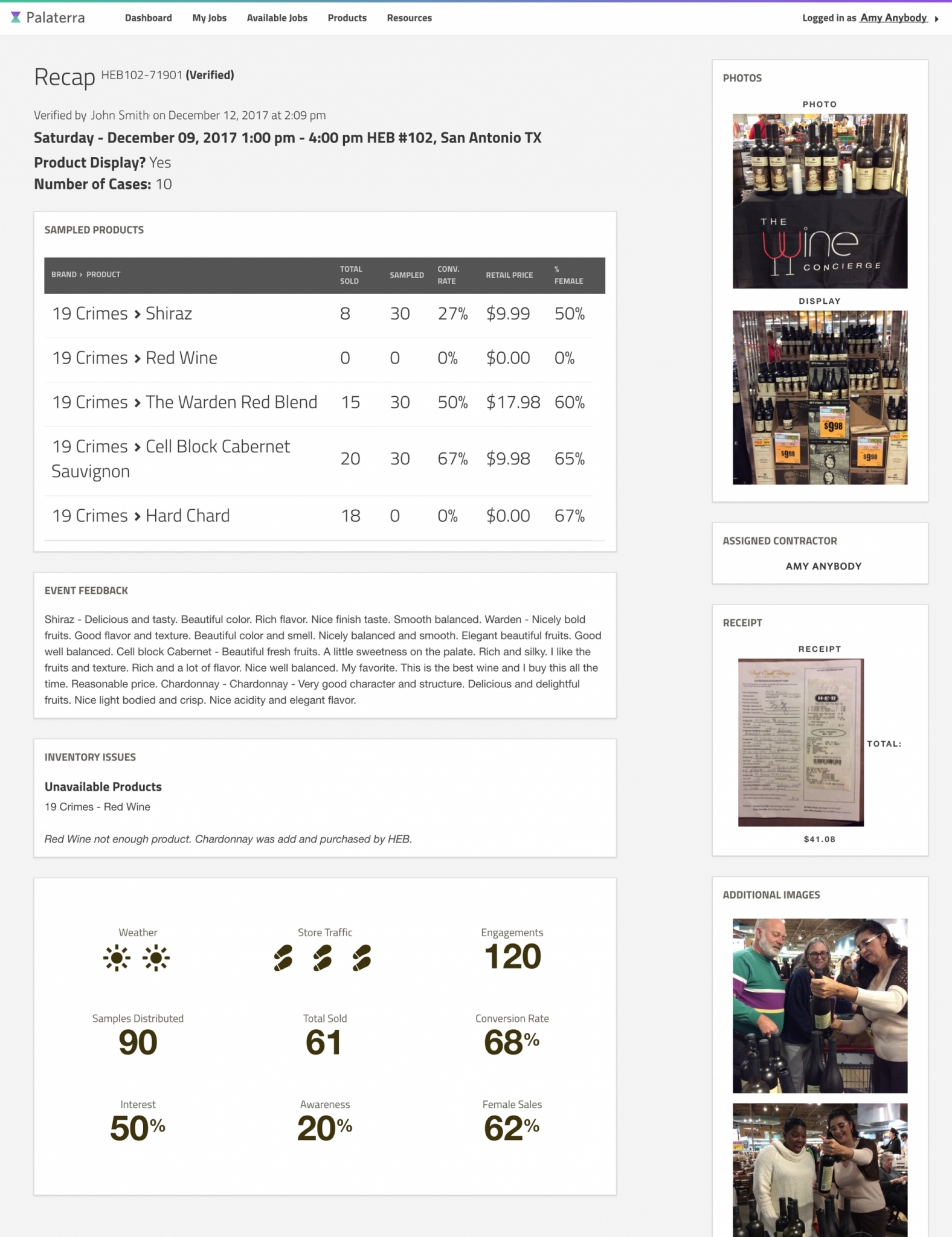 Automated pre-event communications deliver ambassador reminders, event tips, and updated product details
Complete event report roll-ups on-demand and in your inbox within 72 hours of event completion
Intelligent staffing features assess event KPIs and criteria to guide selection of the best Ambassadors for your program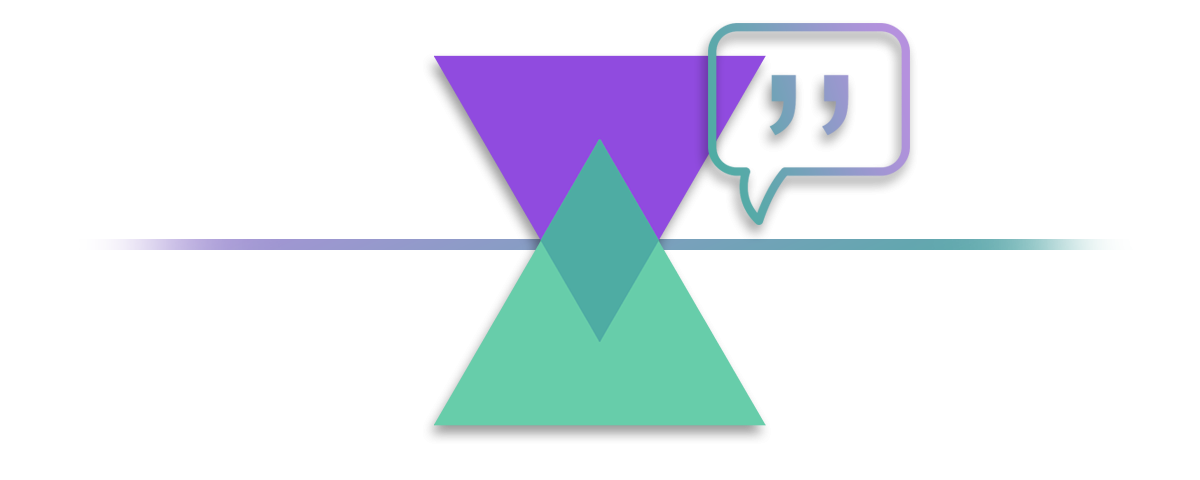 "The sampling recaps that follow the events are best in class. They contain great detail on sell-through and customer comments. We utilize their recaps/summaries in business reviews with our distributors and customers and it is powerful."
— Alan Hargis, Mike's Hard Lemonade