- Suppliers & Distributors -
Palaterra is a consumer event technology platform that equips beverage suppliers and distributors, partner agencies, and brand ambassadors with tools, information, and data insights that significantly improve tasting campaign impact and product performance. Designed by beverage marketing experts, Palaterra enables seamless, simple, and successful management of regional and nationwide consumer event programs.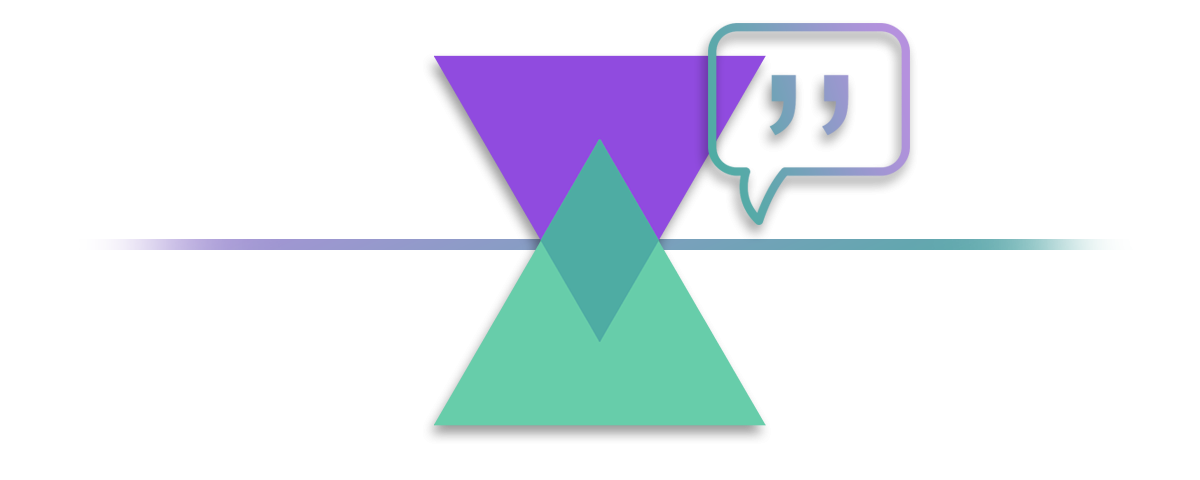 "The instant feedback provided by First Crush through their Palaterra platform has been instrumental in allowing us to target which events to partner with locally, what type of POS is most effective in grabbing consumers' attention, who our competitors really are, and what changes to the brand's taste, packaging, or messaging need to be made to set ourselves up for long-term success."
— Robbie Doane, Regional Sales Director, Central Texas, Southern Glazer's Wine and Spirits
Get to know Palaterra
Take a look through the simple slide deck below for a closer look at how the Palaterra consumer event platform can critically inform your brand's growth.